Contact Us
Room 1109, 11/F, Huarong Building, No.1271, Pudong South Road,
Shanghai 200122
Search Link strives to be the search firm of choice manufacturing, service,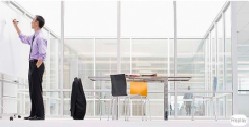 consumer
& retail industries both domestically and internationally. We pledge to consistently deliver highly customized and personalized service to every company and candidate that engages our firm.
Our long tenure in the market, combined with our ability to incorporate your vision and strategic plan into a search, substantially increases the certainty of a positive outcome. Through this partnership, we commit to exceeding client expectations in both quality of service and confidentiality.