Contact Us
Room 1109, 11/F, Huarong Building, No.1271, Pudong South Road,
Shanghai 200122
OUR CONSULTANTS
Our consultants have both academic background in modern HR theory and practical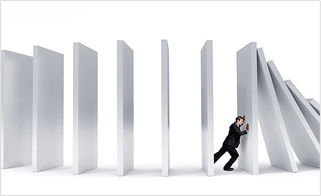 experience in management. They are well educated and have a profound under-standing of both Chinese and Western Corporate culture. Aided by rich working experience, professional skills and effective Internet tools, we are able to acco-mmodate the particular needs of our clients in a most efficient and accurate manner.
The relationship we share with our clients is truly a partnership. In some instances our clients seek our help with their business needs associated with retention, development, deployment and succession of senior management. Our consultants are highly respected for their search experience and sector knowledge. Their careers in
business and as search professionals have given them access to an extensive network
of out Our Search Process.